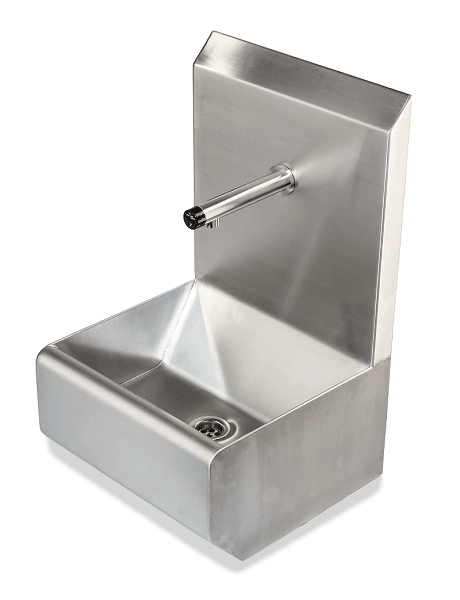 Wash basins and washing-ups made of stainless steel for industry
Stainless steel washbasins & industry washers from the manufacturer Heim EDT are the optimal solution for your gastro, food, industry or pharmaceutical company.
The stainless steel sinks have a fully welded basin for optimal cleaning and generous radii in the hand washbasin. Stainless steel sinks comply with EU and US hygiene requirements as well as VDE electrical regulations. The basin of the stainless steel sink is made of high-quality 1.4301 stainless steel.
Capacity: 1 – 8 washing places
Optionally, you can choose between floor or wall mounting when choosing a stainless steel sink. The stainless steel hand wash basin can also be equipped with soap dispensers or the following options.
Soap dispenser
Disinfection dispenser
Hand drying module
Towel dispenser
Wall
Sensor
The industrial hand washbasins are extended with a fixed Vaillant continuous heater, VED-H3/1N3, 3.5 kW – 230 volts, electronically controlled, pressure-resistant design, hand washbasin housing on the sides and closed at the bottom, rear wall open. Furthermore, the hand wash basins made of stainless steel can be activated via a sensor or knee control. The drain of the industrial stainless steel hand wash basin can be mounted where you need it.
The hand wash basins are versatile due to their round construction and are the ideal solution for industrial & food companies. The sinks are also called washers and offer no collection points for bacteria due to their hygienic design and the possibility of wall mounting or operation by a sensor.
The washbasins are individually designed to meet the needs of your company & staff and are the ideal solution for hand cleaning. The hand wash basins can be equipped with a soap dispenser or disinfectant dispenser.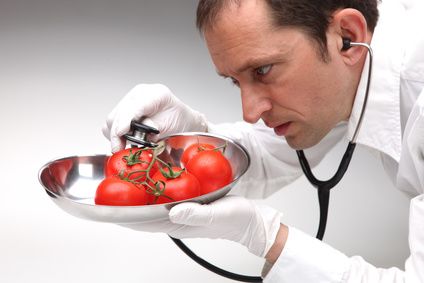 HEIM - EDT | THE RIGHT CHOICE
Not only do our many years of experience with washing systems, hygiene sluices and industrial facilities speak for us, but also our satisfied customers and partners. We don't just offer you solutions – we develop joint and perfectly tailored concepts and are at your side for any questions, worries and difficulties. Contact us comfortably and without obligation for more information, prices and further information.
Industrial washbasins and stainless steel washing sinks
The sinks are made of high-quality stainless steel and are fully welded. The hand washbasins can be optimally cleaned thanks to generous radii. The stainless steel sinks & washing boards have no horizontal surfaces to avoid water accumulation. The surfaces of the hand wash basins are brushed. The industrial washers are available with sensor (non-contact activation) or with knee control. The water outlet is chrome-plated and the washers are available for wall mounting or with adjustable foot.
The stainless steel hand wash basin perfect for industry
Heim – EDT offers stainless steel hand basins that can be used in a wide variety of commercial workplaces. Cleaning is essential, especially in areas such as supermarkets, restaurants, and the healthcare sector, including hospitals and clinics, where it is required to ensure sanitary compliance. To keep these areas safe, none of the EDT stainless steel hand basins should be placed near the faucet with your hands. With knee switches, floor levels and sensors, you can regulate the flow of water and soap. The hand wash basins are also made entirely of stainless steel and have a long service life thanks to a surface coating. Home – EDT offers a wide variety of stainless steel hand basins so you can choose the best option for your size and price needs.
Heim EDT has 25 years of experience in the production and distribution of stainless steel basins, stainless steel water, stainless steel Hygiene stationssoap dispensers & Washing systems