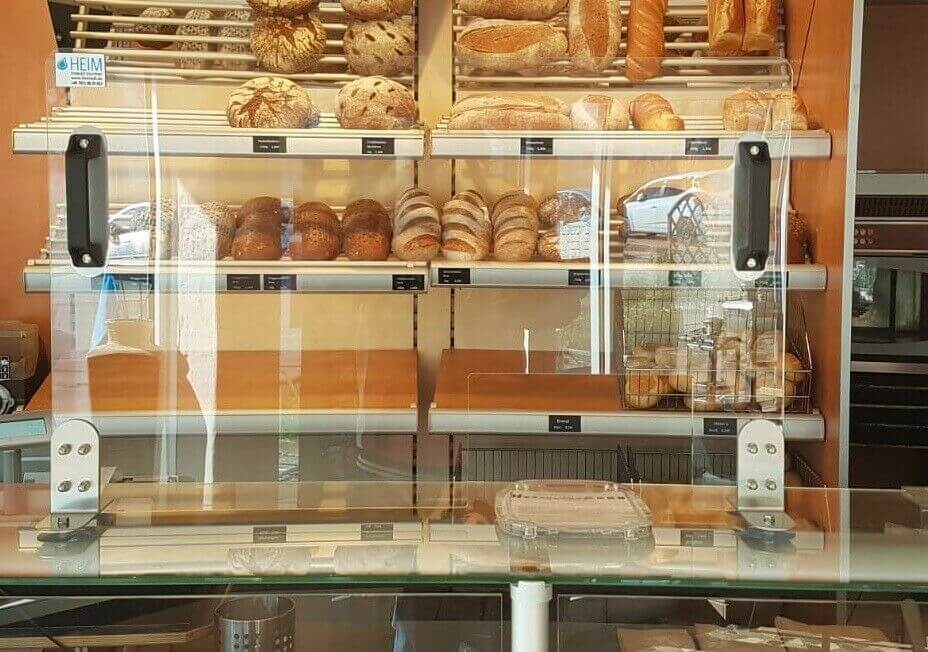 Shoe dryers and boot dryers
With a spit protection from Heim EDT, your shop or shop is perfectly protected with passagesthanks to the acryl glass counter display. The spit protection for better hygiene in the catering pharmacy, bakeries and bakery. Counter attachments made of high-quality acrylic glass or plexiglass. The counter attachments act as droplet protection, sneezing protection or cough protection.
Delivery time: ready to ship
Gastronomy Spit protection
Desk Spit protection
Pharmacy Spit protection
Dimensions: 800x500x5 mm Plexiglas

with passing

Including. 4x SaUGbuttons for extremely safe stand

Including. Handles for easier transport or positioning

Manufactured to Swiss standards

Complete with screws and hat nuts, unassembled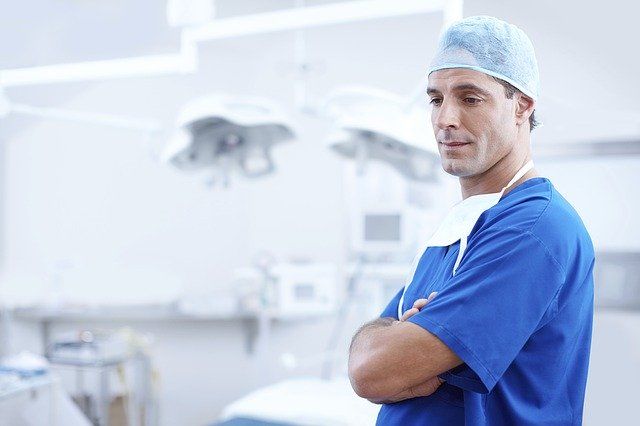 Benefits of Heim - EDT GmbH
When optimizing our shoe and boot dryers, we place a great deal of emphasis on the sustainability of the systems.
Every day we improve the drying of our plants in order to be able to offer you optimal solutions.
All parts of our dryers are selected and installed according to the highest quality standards. As a result, the plants hardly require any maintenance work.
We adapt the drying to your needs in order to achieve optimal drying results.
Drying with a boot dryer and boot dryer
The spit protection made of Plexiglas is extremely resistant thanks to the four integrated SaUGbuttons. The counter stand does not fall over like conventional stand-ups with every movement. The frame of the spit protection is made of stainless steel. Thanks to the attached handles, you can easily position and transport the spit protection anywhere. The counter protection is easy to clean and meets the highest hygiene standards.