Slingdry dryer Drying of boxes, boxes, buckets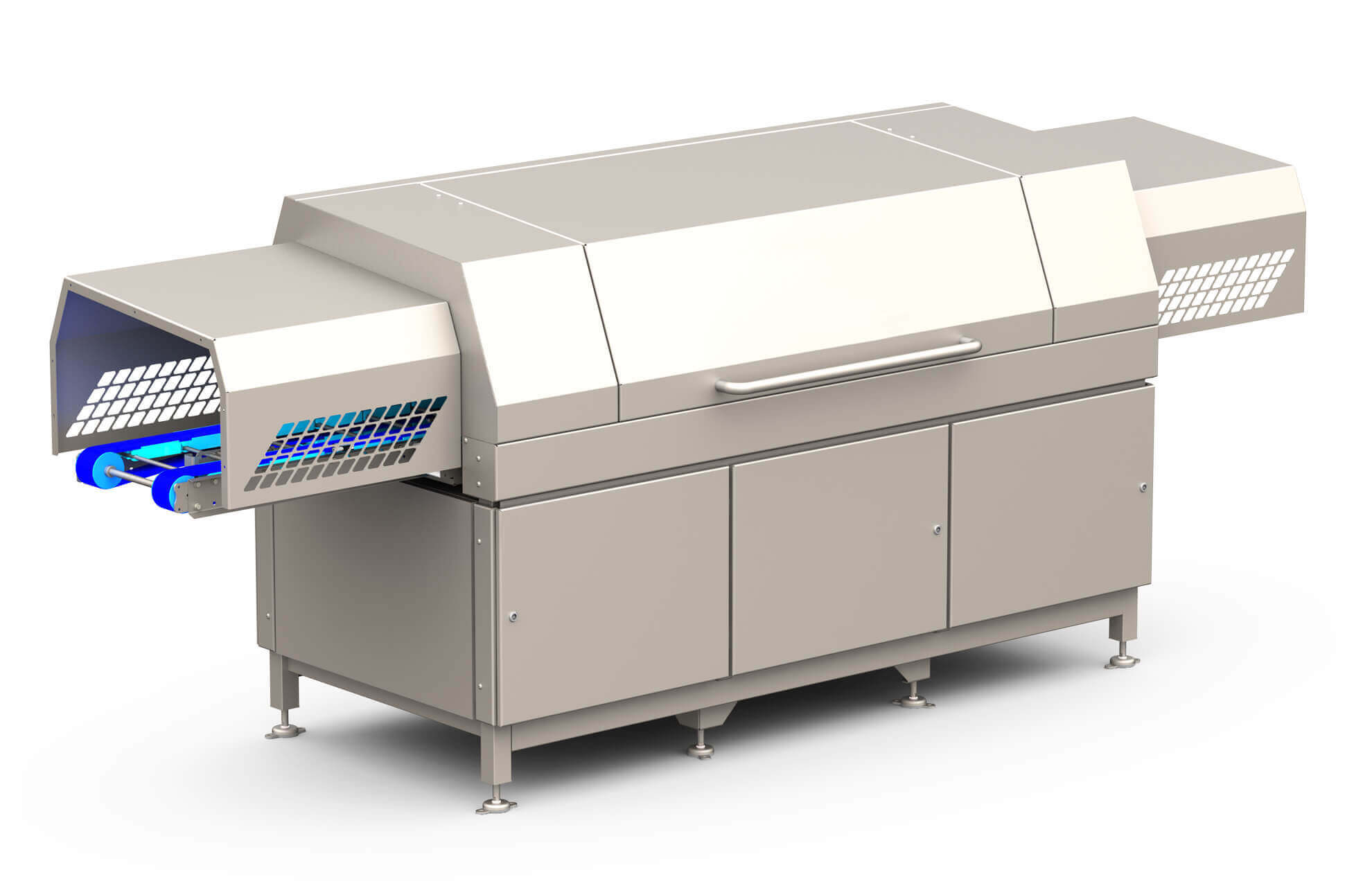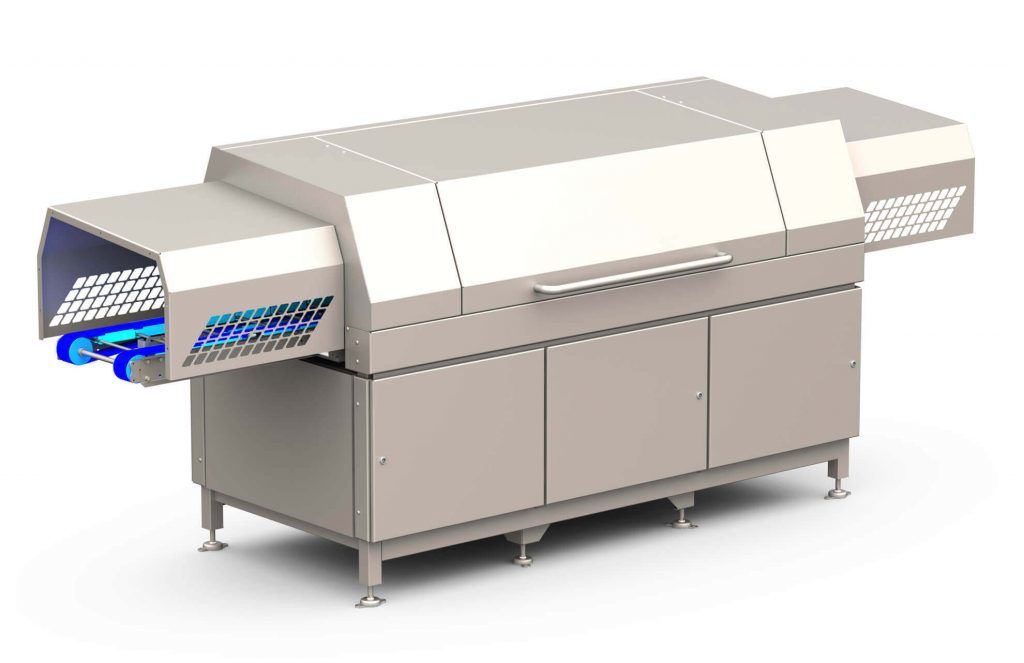 Hygienic
Due to the mechanical drying, the centrifugor dryer leaves only dry and bacteriologically flawless containers.
Dry result
Residual moisture from 1g to 2g per container is achieved.
90 energy savings compared to conventional dryer systems.
A maximum noise level is 75 db (A).
Suitable for drying almost all types of boxes.
We adapt the system to your drying material.
HEIM - EDT | THE RIGHT CHOICE
Not only do our many years of experience with washing systems, hygiene sluices and industrial facilities speak for us, but also our satisfied customers and partners. We don't just offer you solutions – we develop joint and perfectly tailored concepts and are at your side for any questions, worries and difficulties. Contact us comfortably and without obligation for more information, prices and further information.