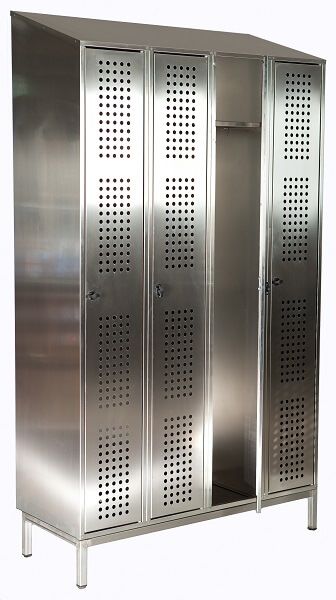 Lockers & material cabinets made of stainless steel
Stainless steel lockers & material cabinets are the ideal solution for storing work clothing and materials. The locker and material cupboard are made of stainless steel in accordance with EU and US hygiene requirements as well as the electrical regulations VDE standards
Capacity: 1 – 20 compartments
We adapt the products individually to your needs, optionally with lockers, bench, without doors, as shelves and many other specifications.
Optionally, you can choose between floor or wall mounting when choosing stainless steel lockers or material cabinets. You can also choose between the following adjustments:
Bench
Steel or stainless steel
Size, width and height of the compartments can be freely selected
With or without doors
Optionally one, two or three compartments
Due to their round construction, the lockers are versatile and the ideal solution for industrial and food companies. Due to their hygienic design and the possibility of wall mounting, the stainless steel lockers and material cupboards hardly offer any collection points for bacteria.
The products are individually tailored to the needs of your company and staff and are the ideal solution for storing your employees' clothing and your production and manufacturing materials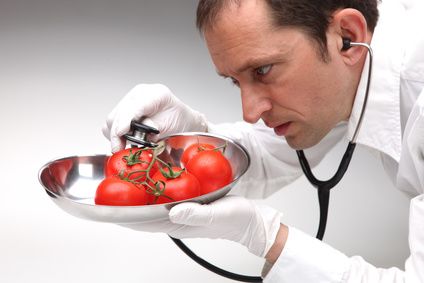 Lockers & material cabinets for your industrial or food company
The high-quality lockers can be made of steel or stainless steel. Due to their construction, the lockers are the perfect storage location for work clothes and materials. The lockers also have the following advantages.
Stow clothes comfortably
Innovative construction
No problem at high temperatures

Heim – EDT GmbH your partner for stainless steel lockers & material cabinets.