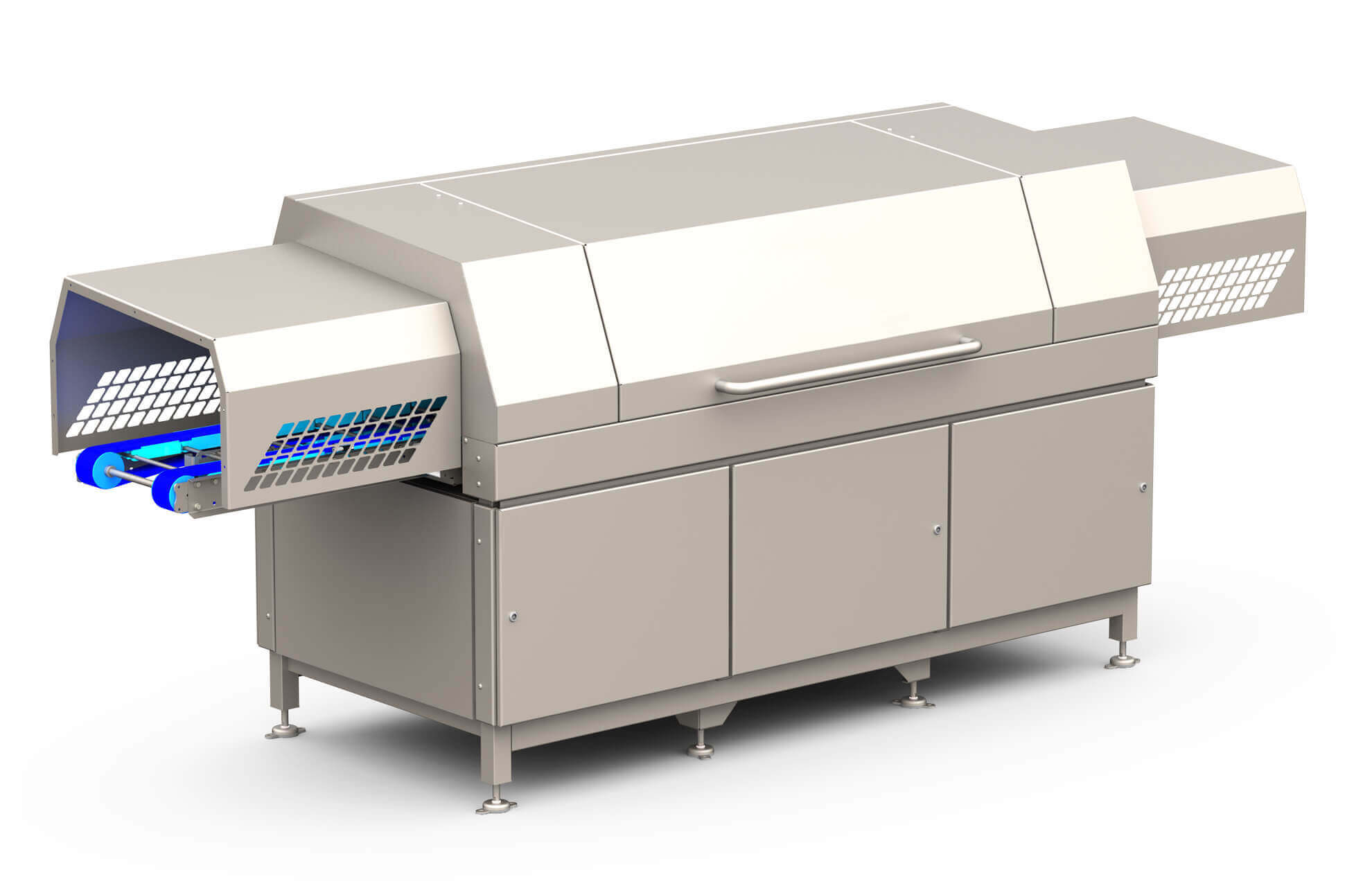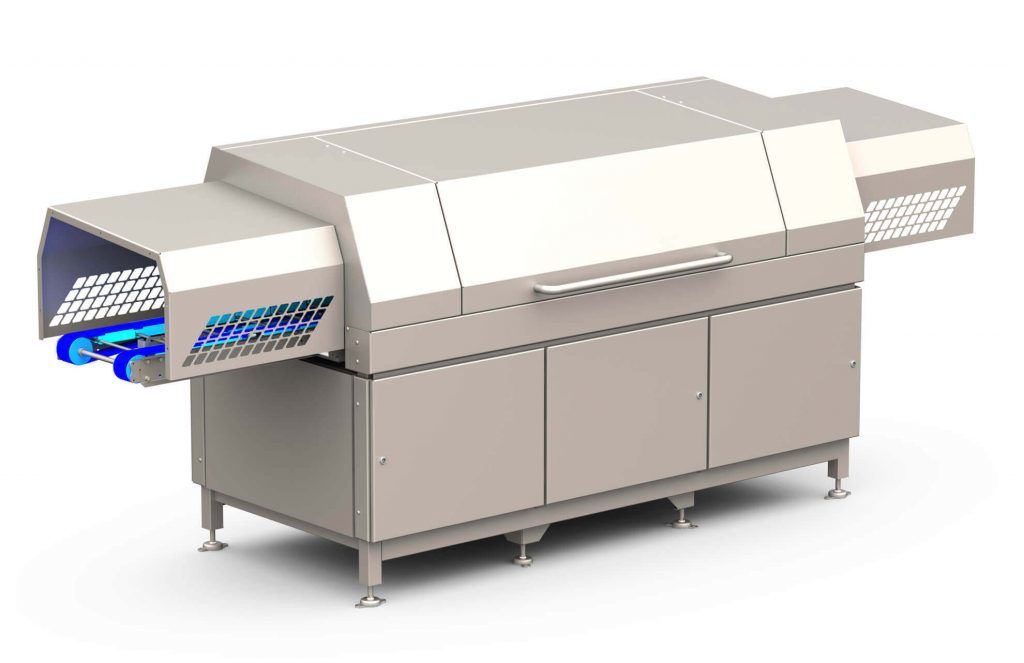 Heim EDT your partner for personal hygiene
Heim EDT GmbH your competent partner in matters of personal hygiene for equipping your food or industrial company. Our products meet the highest hygiene standards and are among others manufactured according to the HACCP concept. All products are made of high-quality stainless steel and are designed to save resources.
The Heim EDT team has 25 years of experience in the production of industrial washing systems, hygiene stations and operating equipment.
Home - EDT is now certified with the creditworthiness certificate
Heim – EDT GmbH has been awarded the "CrefoZert" creditworthiness certificate by Creditreform, so we have an exceptionally good credit rating. According to Creditreform, only around 2.0% of German companies have a comparable credit rating.
Washing systems for cleaning standard goods
Heim – EDT GmbH washing systems are available in various standardized designs for cleaning plastic containers, E1 / E2 / E3. Boxes, pallets, buckets, boxes, paloxes and many other goods available. The industrial washer is adapted to your items to be cleaned.
Discover our Washing Systems
HEIM - EDT | THE RIGHT CHOICE
We attach great importance to sustainability in the development of our plants. The Washing systems are extremely resource-saving thanks to the integrated water filter.
We are constantly working on the further development of our products in order to keep your products hygienic and safe.
All our products meet the highest European standards and have been manufactured according to the HACCP concept.
Our products are optimallyUGtailored to your needs. For this purpose, we plan your project together and provide you with advice.
With us you get all spare parts for the equipment you have purchased within the last 25 years. We also offer such as a general overhaul for your plants. With us you will receive the original installed parts of your Heim EDT systems with 2 years warranty and friendly customer service. Contact the Heim EDT GmbH company Heim